2021-03-09
0 Views
Bacterial Filtration Efficiency Tester Of Medical protective clothing Test principle
The function of the mask is to absorb and block particles, smoke, microorganisms, etc. through the filter material without being inhaled by the human body, so as to achieve the purpose of blocking toxic and harmful substances and protecting the human body from infringement.

Different masks have different design requirements, quality evaluation indexes and methods according to their specific users and use environments. Among them, the more important test indexes include bacterial filtration efficiency BFE and particulate filtration efficiency of masks.

The main performance indexes of theMask Bacterial Filtration Efficiency Tester>not only meet the requirements of B.1.1.1 test instrument in Appendix B of Technical Requirements for Medical Surgical Masks YY0469-2011, but also meet the requirements of ASTMF2100, ASTMF2101 and European EN14683 standards.

On this basis, innovative improvements have been made, and the sampling accuracy has been improved by adopting the dual-channel simultaneous comparative sampling method, which is suitable for the performance test of bacteria filtration efficiency of masks by metrological verification departments, scientific research institutes, mask manufacturers and other relevant departments.

Mask BFE TesterTest principle>

Prepare a bacterial suspension with a certain concentration, generate aerosol with specific requirements by an aerosol generator (aerosol flow rate is 2200plusmn;500CFE, average particle diameter should be 0.3 mu; m, geometric standard deviation of aerosol distribution should not exceed 1.5), then pass through the sample to be tested at a certain flow rate, collect the bacteria in the aerosol penetrating the sample, count after culture, and then calculate the filtering efficiency of the sample for bacteria.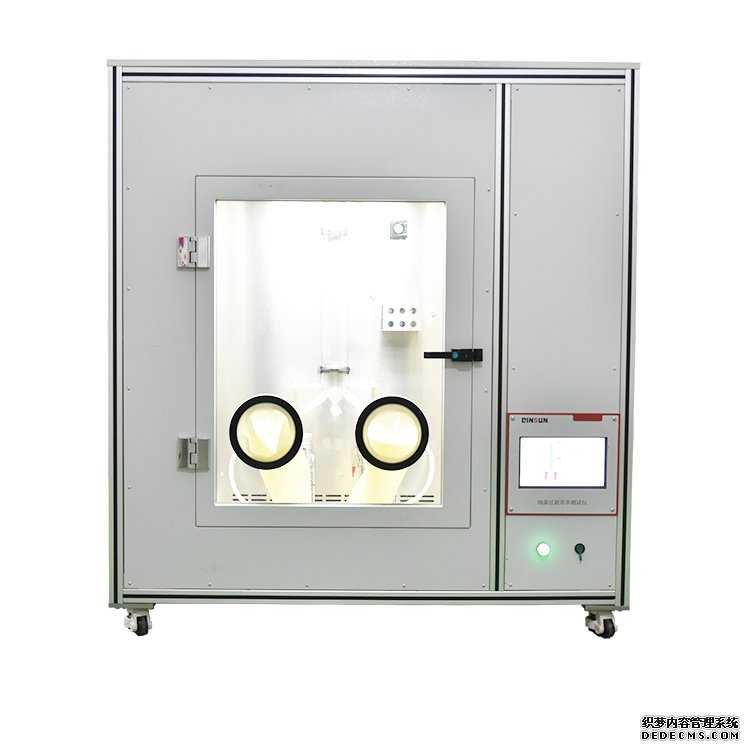 Bacterial Filtration Efficiency TesterTest steps>

The air flow of sampler is controlled at 28.3L/min, the time of conveying suspension to sprayer is set at 1min, the air pressure and the running time of sampler are set at 2min, and bacterial aerosol is collected as positive quality control.

After the positive quality control test is completed, install the test sample in the clamp at the upper end of the sampler, with the tested surface facing up, and sample according to the procedure of 1).

Collect air samples in aerosol room for 2min as negative quality control.

The above processes can be carried out simultaneously through a two-channel system.

After sampling, the agar plate was cultured at 37 2℃ for 48 hours, and the positive pores of bacterial particle aerosol formation unit were counted, and the number of possible impact particles was converted by using the conversion table.